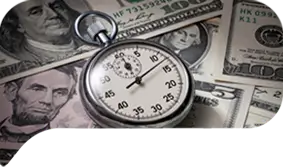 SAVES YOUR TIME AND MONEY
Our unique workflow management and technology allows us to offer the most competitive price range and enables us to deliver our services faster!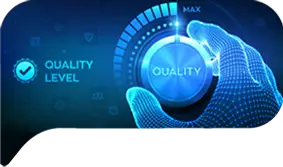 We offer expeditious interpretation of complex medical records. We ensure quality with multilevel inspection by a qualified and experienced team, which comprises of both documentation and medical professionals.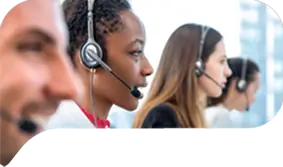 UNPARALLELED CUSTOMER SERVICE
We assure 24×7 customer service to address all your queries.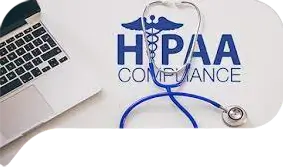 HIPPA COMPLIANT WORK PROCESS
Our work process is completely HIPAA compliant, and we make sure nothing goes otherwise. We have a proper technical security infrastructure to handle sensitive patient information, and all our staff is trained to handle protected health information.
Pennhealth Since 2017
This adaptive approach is at the heart of our culture. We challenge, support and engage with you to create value through successful transformation.

Pennhealth Informatics was founded in 2017, offers 24/7 transcription, scribing, coding & billing services to hospitals, clinics and physicians across the United States.