CLINICAL DOCUMENTATION
One of the top priorities for healthcare facilities across the country is effective clinical documentation improvement (CDI) strategies. A successful CDI strategy will enhance your medical record quality, reduce the incidence of incomplete documentation, and increase patient care communication.
REVENUE CYCLE MANAGEMENT
The terms medical record, health record, and medical chart are used somewhat interchangeably to describe the systematic documentation of a single patient's medical history and care across time within one particular health care provider's jurisdiction.
RADIOLOGY IMAGE READING
Our transcriptionists have years of experience transcribing all kinds of medical reports, including medical histories, physical examination reports, operative reports, discharge summaries, emergency room reports, chart notes, medical evaluations, psychiatric evaluations, x-ray reports, and more.
MEDICAL SUMMARIZATION
We offer high-quality medical summarization services to help you manage patient records and documents in a systematic and well-organized environment.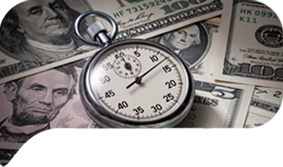 SAVES YOUR TIME AND MONEY
Our unique workflow management and technology allows us to offer the most competitive price range and enables us to deliver our services faster!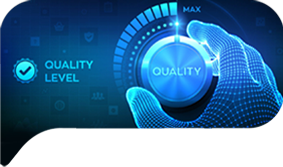 We offer expeditious interpretation of complex medical records. We ensure quality with multilevel inspection by a qualified and experienced team, which comprises of both documentation and medical professionals.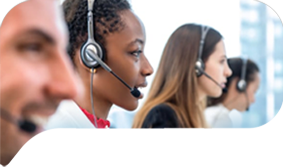 UNPARALLELED CUSTOMER SERVICE
We assure 24×7 customer service to address all your queries.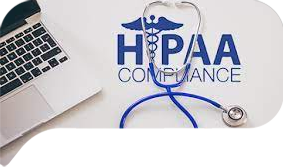 HIPPA COMPLIANT WORK PROCESS
Our work process is completely HIPAA compliant, and we make sure nothing goes otherwise. We have a proper technical security infrastructure to handle sensitive patient information, and all our staff is trained to handle protected health information.
Pennhealth Informatics was founded in 2017, offers 24/7 transcription, scribing, coding & billing services to hospitals, clinics and physicians across the United States.