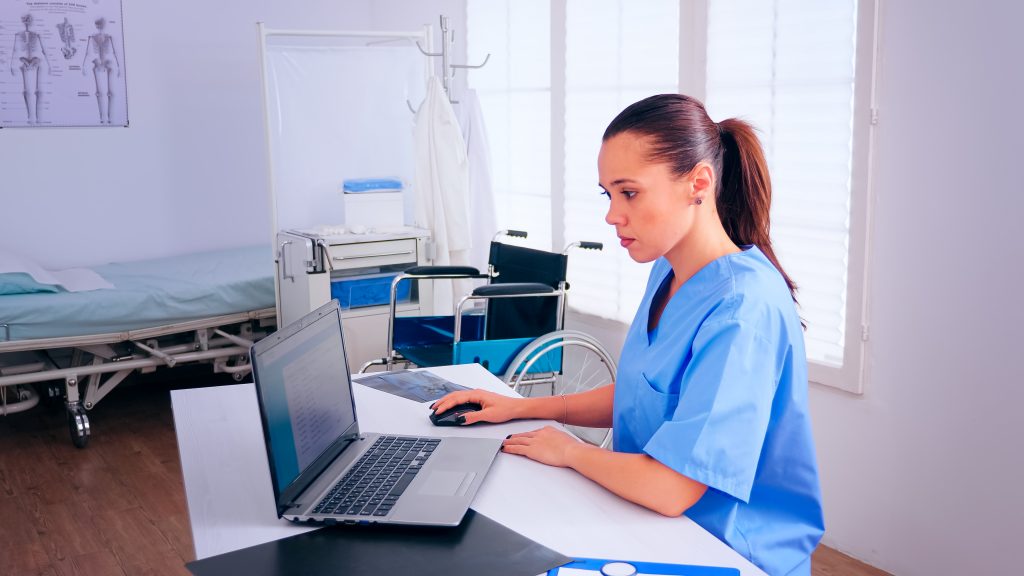 High-quality medical coding is critical for accurate reimbursements. Medical coding mistakes can be expensive, lead to claim denials, and even cause unwarranted compliance problems that could be even more costly.
The skilled and professional team at PennHealth is on board to provide you with the best medical coding services. We ensure accurate and error-free submissions, and our professional coders follow quality standards to make sure your coding is done to perfection.
Our medical billing and coding services can help you clear the coding backlogs that have remained pending due to some issues. Clearing coding backlogs is necessary as they are highly devastating for the financial viability and become costly.
Pennhealth Informatics was founded in 2017, offers 24/7 transcription, scribing, coding & billing services to hospitals, clinics and physicians across the United States.