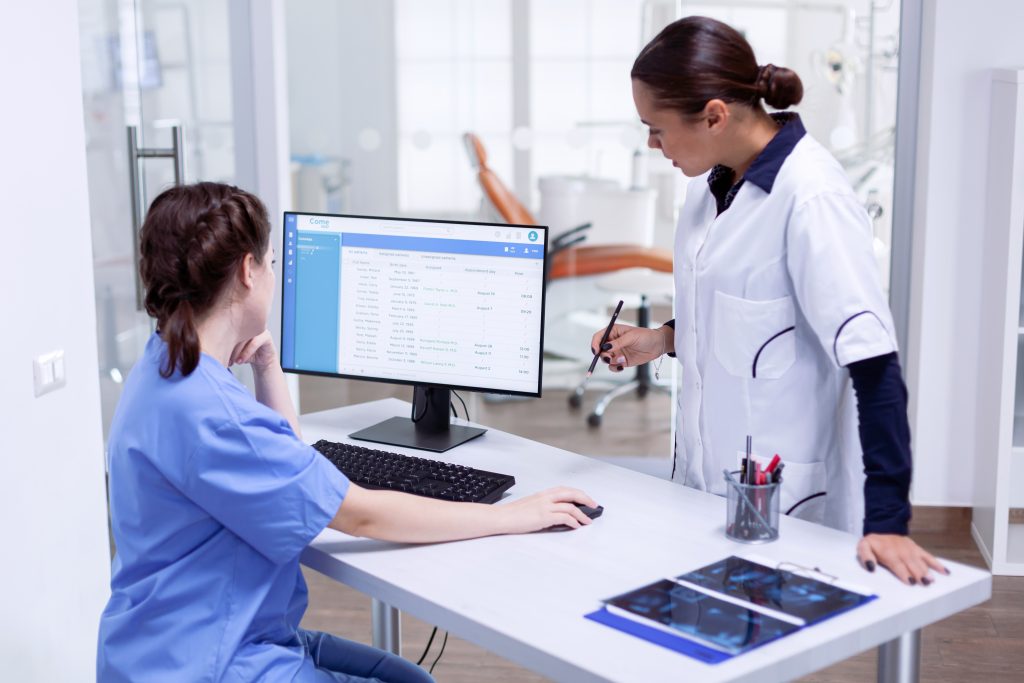 An expert team of medical billers at PennHealth ensures timely claims preparation and expedites the overall process to ensure that medical practices get maximum reimbursements in less time.
We firmly believe in updating ourselves with technology and trends. We have certified multi-specialty expertise in diverse services and an ever-growing list of clients who have been with us for a long time and recommend us to their associates. Count on us to handle your billing. We have the experience as well as the expertise to help you manage all your billing-related chores in a highly professional manner.
As a leading medical billing provider, we calculate every aspect to streamline and maximize your medical practice reimbursement. We ensure a billing process that prevents claims from piling up due to repeated denials or inconsistent codes. We boost practices' income by submitting accurate claims and lowering rejections.
Our team not only processes the claim and keeps precise records, but they also support your staff members who need to be versed in medical billing and coding. Our goal is to provide your practice with quality and affordable medical billing services.
Pennhealth Informatics was founded in 2017, offers 24/7 transcription, scribing, coding & billing services to hospitals, clinics and physicians across the United States.