REVENUE CYCLE MANAGEMENT SERVICES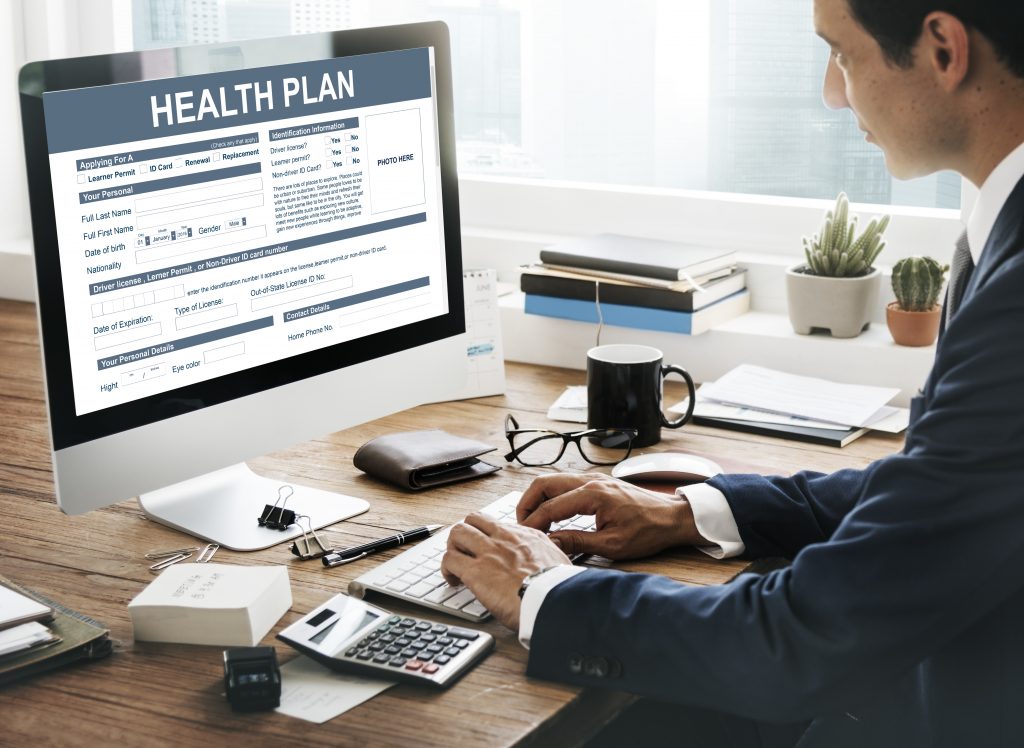 Pennhealth Informatics delivers timely, compliant, and accurate billing to maximize cash flow and help ensure revenue integrity. Our team of revenue cycle specialists helps ease staffing challenges, training, and costs. By developing best practices and strategies that increase the quality of care and deliver better customer service, we strive to ensure that our clients have a competitive edge in the healthcare industry.
Healthcare revenue cycle management begins when a patient makes an appointment to seek medical services. The process ends when organizations have collected all claims and patient payments.
Revenue Cycle Management Services We Offer
An expert team of medical billers at PennHealth ensures timely claims preparation and expedites the overall process to ensure that medical practices get maximum reimbursements in less time.
The skilled and professional team at PennHealth is on board to provide you with the best medical coding services. We ensure accurate and error-free submissions, and our professional coders follow quality standards to make sure your coding is done to perfection.
Benefits of Revenue Cycle Management
Identifying and Resolving Errors
Decreasing Administrative Burden
Increasing Healthcare Facility Revenue
Avoiding Healthcare Fraud
Pennhealth Informatics was founded in 2017, offers 24/7 transcription, scribing, coding & billing services to hospitals, clinics and physicians across the United States.