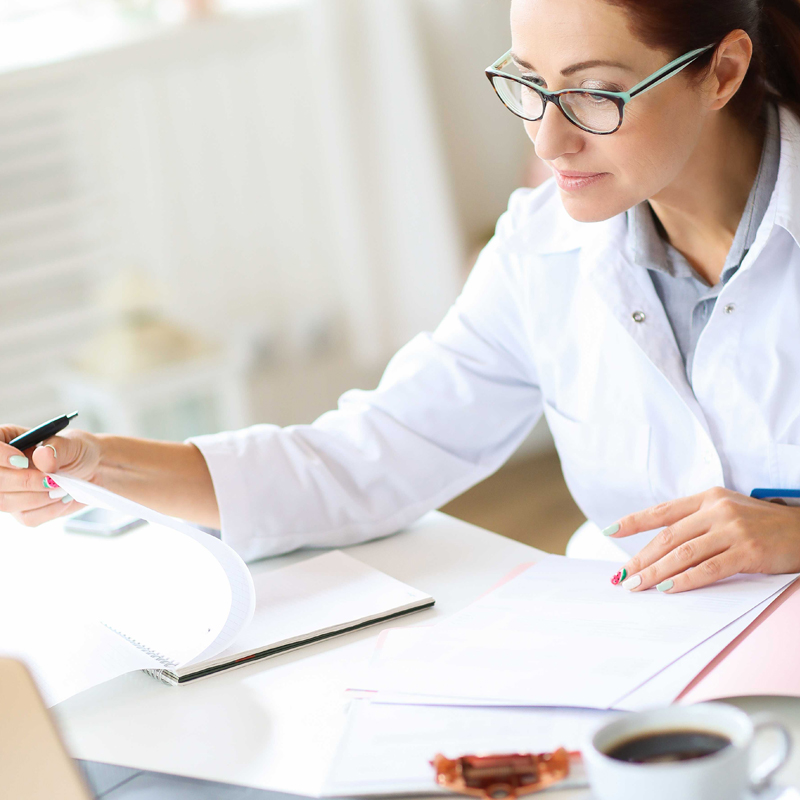 A Leading Healthcare Business Process Outsourcing Company.
PennHealth Informatics was founded in 2017, on the strong footing of over 15 years experience in US healthcare industry by it's founders.
We excel in providing services including 24/7 transcription, scribing, indexing, and summarization to hospitals, clinics, physicians, and medico-legal firms across the United States.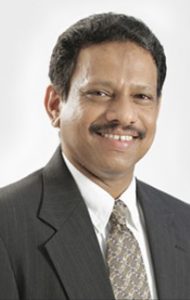 A veteran management professional and perfectionist, he has been instrumental in realizing many new ventures and projects for Pennhealth. He has earned an engineering graduation degree in Mechanical and MBA. He possesses around 20 years of diversified experience in Engineering, IT, BPO, and KPO sectors.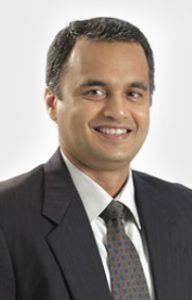 Mathewson KarimthuruthelDirector
Mathewson is the Founder of Pennhealth. He has led the organization since its inception and grown it to its current position. Mathewson is responsible for the organization's growth strategy and heads its leadership team. He has Bachelor's degree in Technology specializing in Mechanical Engineering and has an MBA in Information Services.
We are driven to help our clients succeed in every interaction and solution.
When you get one of us, you get all of us. We provide innovative solutions for all your challenges.
Our clients invest more than their time and money with us; they also spend their business trust.
Quality Is Not Just a Word; It's A Philosophy
We comply with current worldwide healthcare standards such as HL7 and Healthcare Insurance Portability and Accountability Act (HIPPA) guidelines.
We are up-to-date and in line with the evolving guidelines of HIPAA.
We focus on providing superior transcription and information management services to hospitals, integrated healthcare facility networks, clinics, and physicians in the US and globally. Our services include medical transcription and electronic medical records.
A Proven Record of Quality above 99% with a TAT of 98%.
It's not only about the caliber of transcriptionists that helps us achieve world-class output but also about the philosophy of nurturing each work being etched in the DNA of the organization.
Great Standard Is the Output of Great Processes.
Technology plays a key role in Pennhealth's processes—ensuring security or other workflow processes. Cutting-edge technology and modern thinking in processes ensure excellent output delivery.
Our most valuable asset remains our human resources. We exercise strict discipline as we constantly strive to attract, motivate, develop, and retain quality people as we grow.
We combine the expertise of experienced, trained medical language specialists with innovative information technology professionals to provide exemplary services.
Pennhealth Since 2017
This adaptive approach is at the heart of our culture. We challenge, support and engage with you to create value through successful transformation.

Pennhealth Informatics was founded in 2017, offers 24/7 transcription, scribing, coding & billing services to hospitals, clinics and physicians across the United States.