RADIOLOGY IMAGE READING SERVICES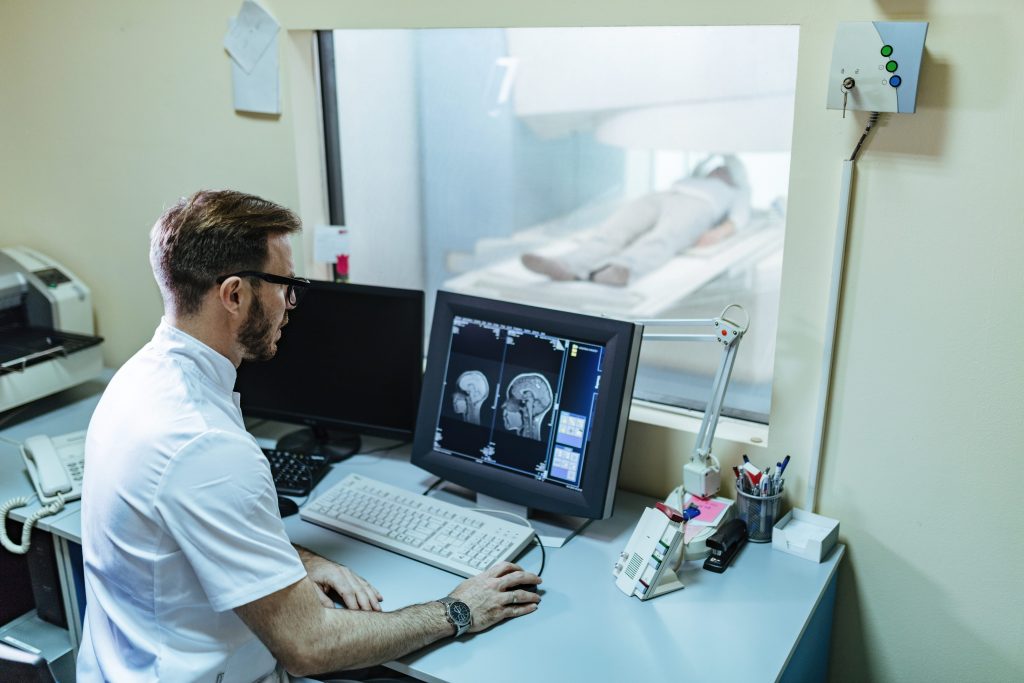 Radiology Image Reading Services
As a leading radiology image reading service provider, we offer low-cost radiology image reading to ACOs, private radiology practices, IDTFs, imaging centers, diagnostic facilities, radiology groups, hospitals, and other health care providers. With the use of our cutting-edge technology and infrastructure, our experienced and certified radiologists are able to provide fast, accurate radiology image reading.
PennHealth provides quality assurance reviews designed for professional development and improvement. Our quality assurance program provides valuable insights and accountability and helps develop accurate radiology and cardiology reports, which improve patient care.
Pennhealth Informatics was founded in 2017, offers 24/7 transcription, scribing, coding & billing services to hospitals, clinics and physicians across the United States.