CLINICAL DOCUMENTATION SERVICES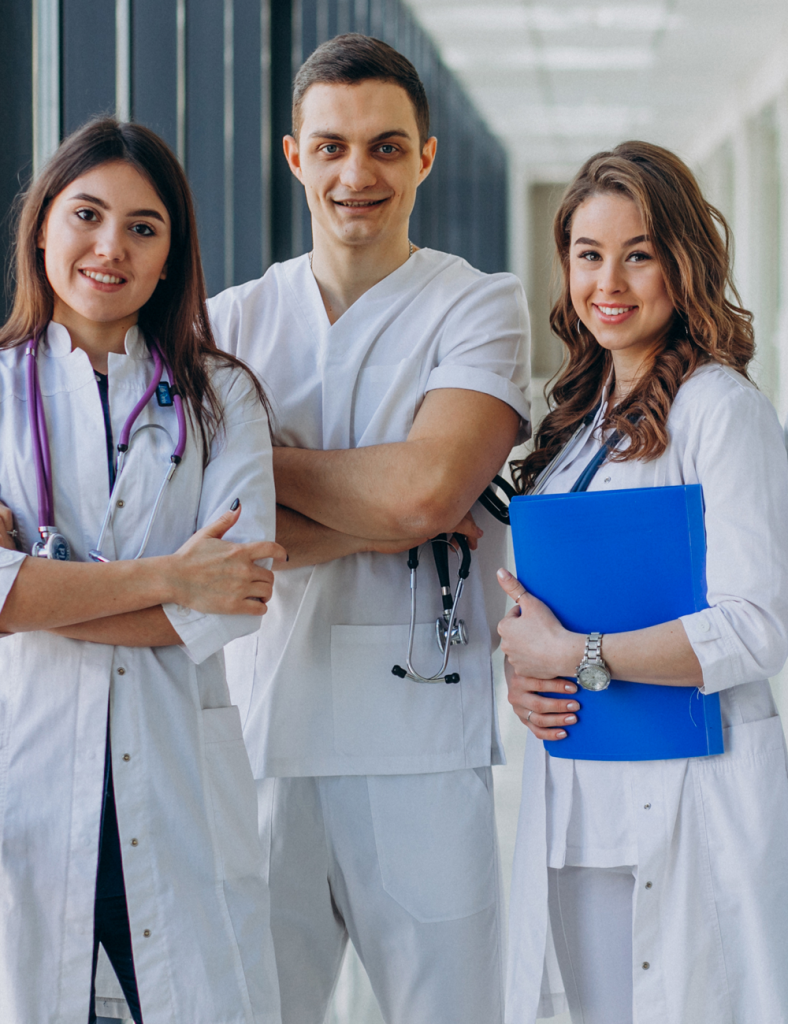 Clinical Documentation Services
One of the top priorities for healthcare facilities across the country is effective clinical documentation improvement (CDI) strategies. A successful CDI strategy will enhance your medical record quality, reduce the incidence of incomplete documentation, and increase patient care communication. In addition, improved physician documentation results in an improved case mix index (CMI) and more precise coding specificity and brings in appropriate reimbursement for resources utilized.
Medical billing and coding staffs for health care providers use clinical documentation when evaluating claims. Most healthcare facilities employ clinical document improvement (CDI) specialists to review each patient's clinical documentation and ensure it is comprehensive to ensure there are no gaps in a patient's clinical documentation. Clinical documentation improvement systems (CDIS) also help to improve the accuracy of clinical documentation.
Clinical Documentation Services We Offer
Our transcriptionists have years of experience transcribing all kinds of medical reports, including medical histories, physical examination reports, operative reports, discharge summaries, emergency room reports, chart notes, medical evaluations, psychiatric evaluations, and x-ray reports.
Utilizing a medical scribe allows for real-time documentation and 100% completion of charts same day of service. In addition to reducing chart closure times, the medical scribe creates the capacity to see more patients during the day and improve the time spent during the patient visit.
Benefits of Clinical Documentation
Reduced Claim Denials
Decreased Physician Queries
Accurate Coding
Improved Quality Patient Care
Better Communication
Pennhealth Informatics was founded in 2017, offers 24/7 transcription, scribing, coding & billing services to hospitals, clinics and physicians across the United States.