Medical Records Indexing Services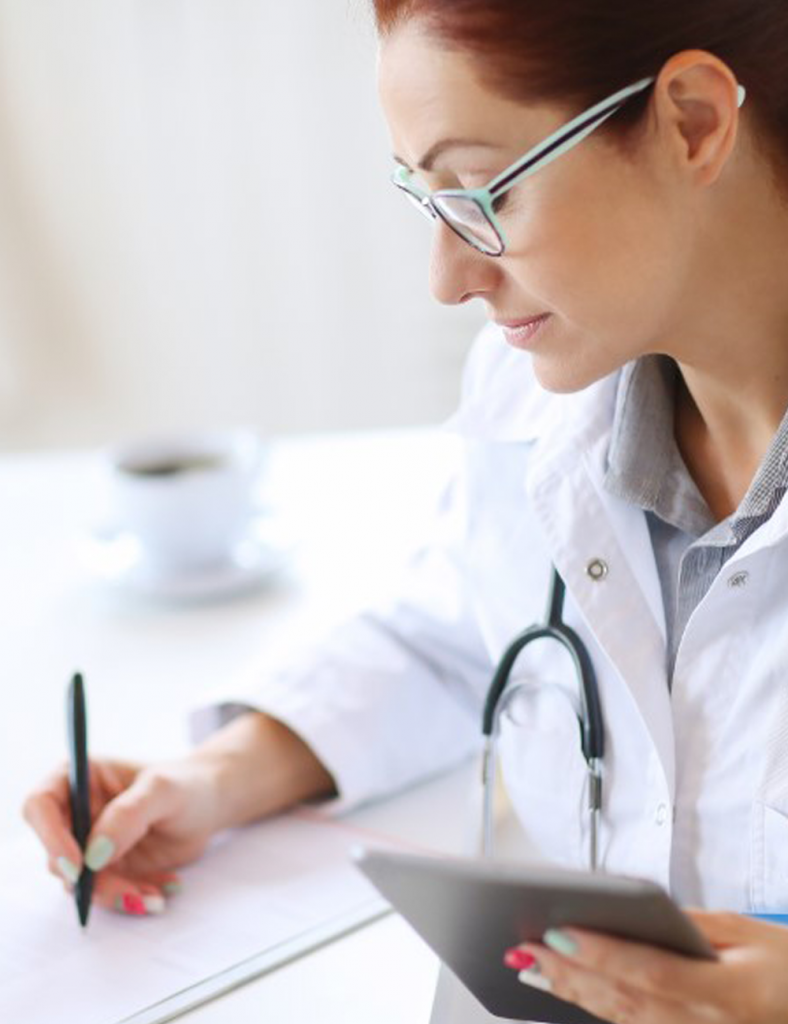 Medical Records Indexing Services
The terms medical record, health record, and medical chart are used somewhat interchangeably to describe the systematic documentation of a patient's medical history and care across time within one particular health care provider's jurisdiction.
The medical record includes a variety of types of "notes" entered over time by health care professionals, recording observations and administration of drugs and therapies, orders for the administration of drugs and therapies, test results, x-rays, reports, etc.
Organizing Medical Records Becomes Easy with Medical Scanning and Indexing Services
Despite the fact that most of the healthcare sector has adapted to Electronic Medical Records (EMR), providers continue to struggle on numerous levels. Patient file management has become a significant administrative burden that increases the risk of mistakes. It's understandable that providers have trouble effectively handling the influx of documents into their EMRs from all directions, each with its own set of guidelines, demands, and placements that must be made in 24 hours or less. PennHealth can help with this by automating the filing procedures and removing the indexing from your hands. This will be achieved by accurately and quickly delivering documents to your EMR at the correct location.
Records management and retrieval are quick and highly effective thanks to our medical records indexing process, which guarantees the highest level of service.
We offer customer-specific indexing and sorting services
We understand the importance of organized medical records and provide high-level medical record indexing, categorizing, and sorting services. Our specialist staff receives unsorted medical records and prepares an organized form of documents, ensuring that medical records are processed accurately and efficiently. These services save our clients time and money.
First accurately captures the medical records page no, date, document type, providers, and other customized data.
Arranges and categorize electronic medical records into sections and subsections.
Chronologically sorts documents according to the provider's requirement and date range
Once the records have been professionally sorted, they are organized after data validation.
Pennhealth Informatics was founded in 2017, offers 24/7 transcription, scribing, coding & billing services to hospitals, clinics and physicians across the United States.